Advanced three day coachbuilding finishing class.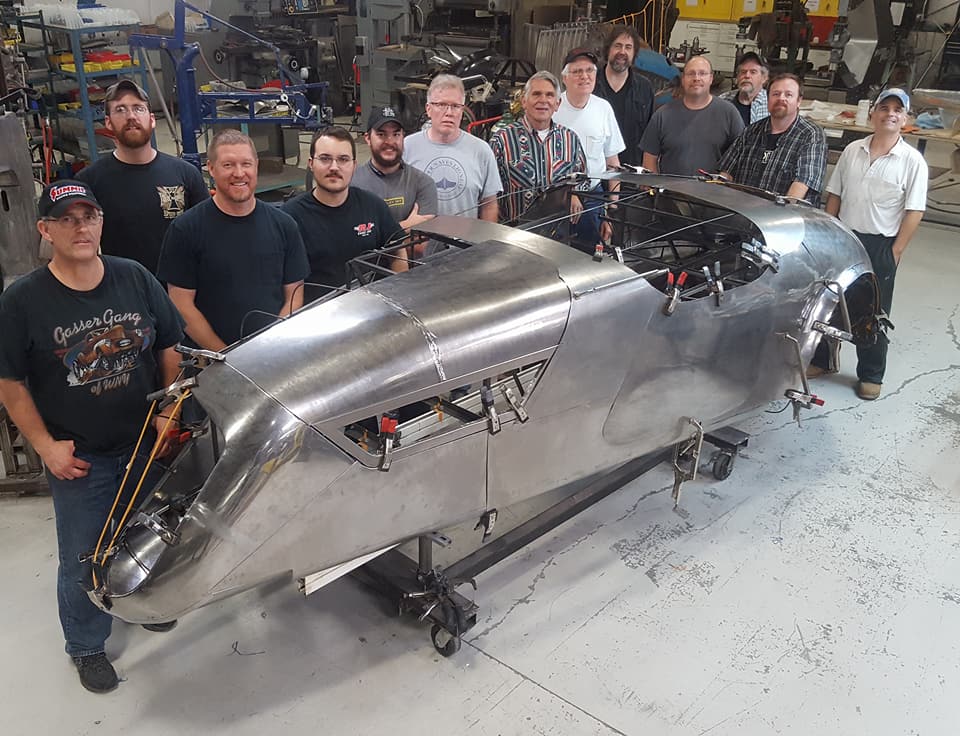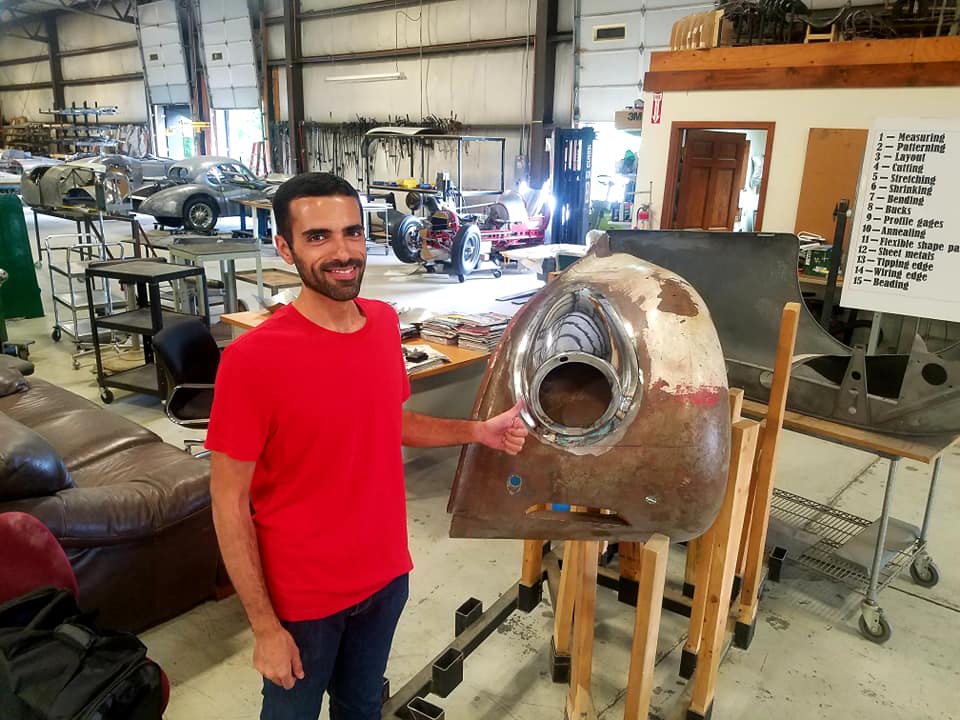 Schedule, description, and tuition:
The class will run from 9:00am -10.00pm Friday, Saturday, and Sunday. Lunch at noon will be included.
Introductory tuition per person:  $1000.00
Dates are listed at the bottom of the page.
The pictures below are projects/panels that have been partially completed at several of my past four day coachbuilding classes by students. I always endeavor to have students at my four day class finish projects but there is always a lack of time. As you can see from the pictures below the projects that are regularly produced at my four day coachbuilding class are very sophisticated projects especially when you consider that 70 percent of the attendees of my class come to my class with ZERO experience.
The goal of this advanced class is to use these unfinished projects as teaching mediums to help sharpen the skills of experienced shapers. Students will choose the projects that challenge them the most and build their skill sets finishing the projects. Students will solve all of the problems encountered when finishing a panel to a perfect surface, adding all of the edge details , and adding features that make that panel fit into the whole structure. As panels are tuned, edged, and trimmed they will then be welded and metal-finished to adjoining panels. Symmetry, panel assembly flow, and all of the finishing details will be the goal of each student. Solving each panel's unique requirements to finish it to perfection will be explained and demonstrated using several techniques.  All questions will be answered in depth.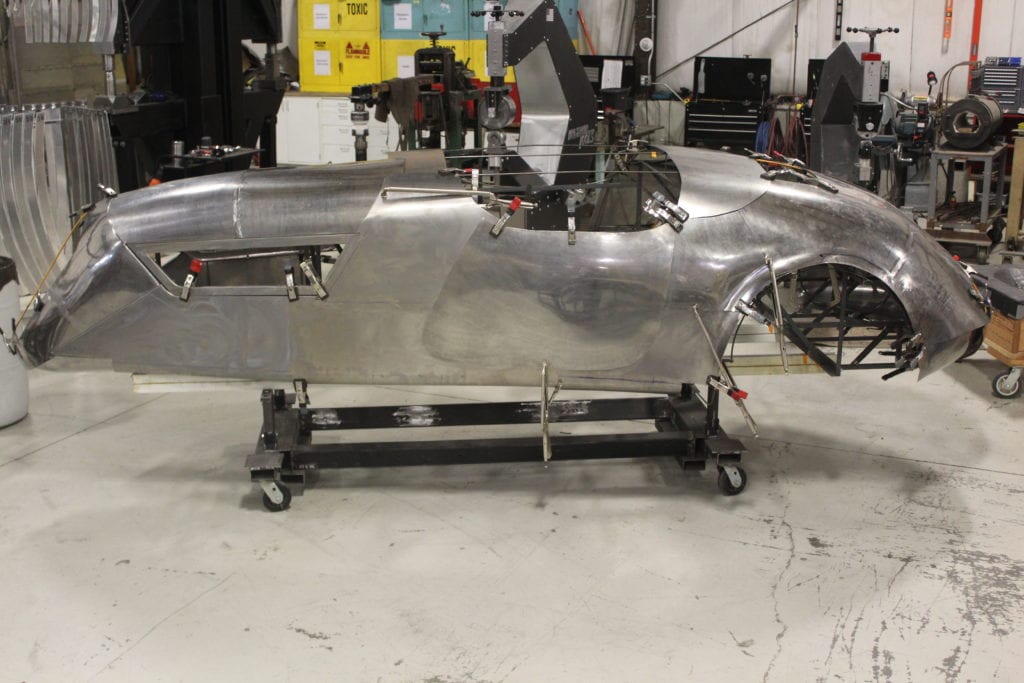 Introductory tuition per person:  $1000.00
We recommend students attending should bring a welding helmet, gloves, eye and ear protection a notepad and camera.
The class starts at 
9:00am till noon

. One hour off for lunch (free lunch included everyday). Class resumes at 

1:00pm

and runs through 

5:30pm

.  Break one and a half hours for supper ( there are at least twenty restaurants in the area.) The class starts again at 

7:00pm

 and runs to till 

10:00 pm

.
Accomodations:
We recommend using https://www.kayak.com/ to book your flight on Thursday (Tuesday thru Thursday are the best days to buy a plane ticket) For your stay we recommend Days Inn in Sturbridge 508 347 1978 ( 10 miles away) offers my students their corporate rate ( around $60.00 per night you must mention you are attending the class)  The Days Inn is an excellent motel, I have had zero negative feedback from students. There are at least 20 other motels in the area to choose from.
2018 Class Schedule
July 20, 21, 22
Aug. 24, 25, 26
Sept. 28, 29, 30
Oct. 19, 20, 21
Nov. 16, 17, 18
Dec. 14, 15, 16
You do not need a paypal account to pay with paypal. You can simply pay the invoice by Credit card or Debit card and choose not to have your information saved with paypal.
Or call 508-347-7749