Introduction to the craft / art of Blacksmithing and Coachbuilding
When : September 8, 9, 2018 ( Saturday and Sunday)9:00 am to 12:00pm (Lunch break) 1:00pm – 5:00pm (Dinner Break) 7:00pm to 10:00pm both days
Where : Pro Shaper Sheet Metal LLC
                      253C Worcester Rd. Charlton, MA 01507
                      Phone: 508 347 7749
Cost: $500.00 for both days or $300.00 for one day 
Saturday: Blacksmithing Demonstrations by master blacksmith Dick Sargent. Dick will be demonstrating how to reforge inexpensive ball peen hammers into auto body hammers, he will also answer any blacksmithing related questions, demonstrate forge welding, and discuss all of the tools used in the craft.
Sunday:  Coachbuilding demonstrations by master coachbuilder Wray Schelin. Wray will be making several automotive panels and demonstrating the complete process of patterning to fitting on a buck.He will answer all questions about the craft of coachbuilding, demonstrate tig welding of aluminum and steel sheet metal, all of the tools used in coachbuilding will be demonstrated and discussed.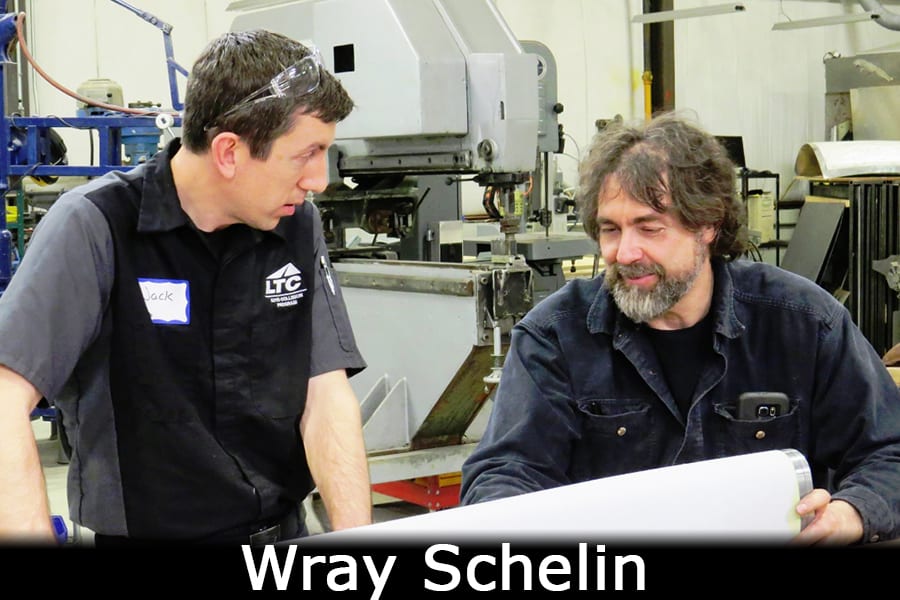 Bring a welding helmet.
      Both classes will be demonstration only.
                 No hands on for students.
Blacksmithing and Coachbuilding Demo 2-day
Blacksmithing Demo 1-day
Coachbuilding Demo 1-day