View cart
"METAL SHAPING MALLET SET WITH DELRIN HEADS (Metal Handle)" has been added to your cart.
Description
[show_wp_shopping_cart]
1.5LB DEADBLOW METAL FORMING TEAR-DROP BOSSING MALLET – 2-1/4″ DIA X 5″L HEAD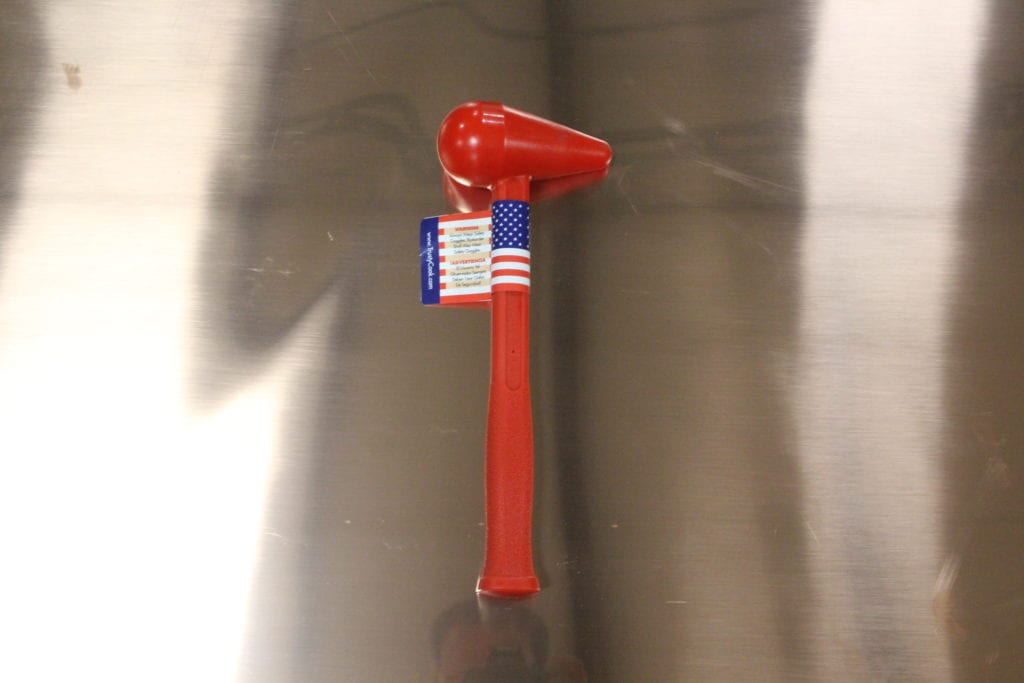 Looking to shape metal without leaving a mark? Our 1.5 lb bossing mallet provides no-bounce dead blow action, making it the popular choice for marine, watercraft, and aircraft mechanics, body shop workers, and metal fabricators.
Color May Vary
1.5lb Deadblow Bossing Mallet – $38 * plus shipping