Description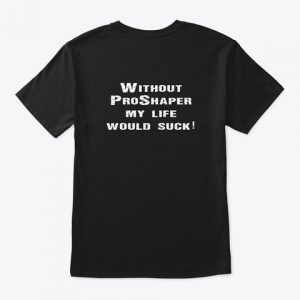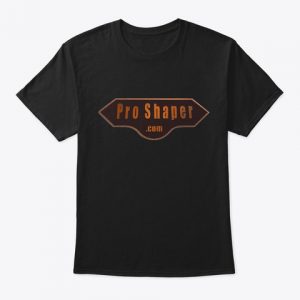 Without ProShaper My Life Would Suck!
Our newest T-Shirt is live on Teespring!
We all have those places we want to go when we don't want to go home. Without places like these in the world, life just sucks.
Click the button below to purchase from our shop on Teespring. Thank you for your support!