$169.00
Beginner Metal Shaping Kit
Description
[show_wp_shopping_cart]
Beginner Metal Shaping Kit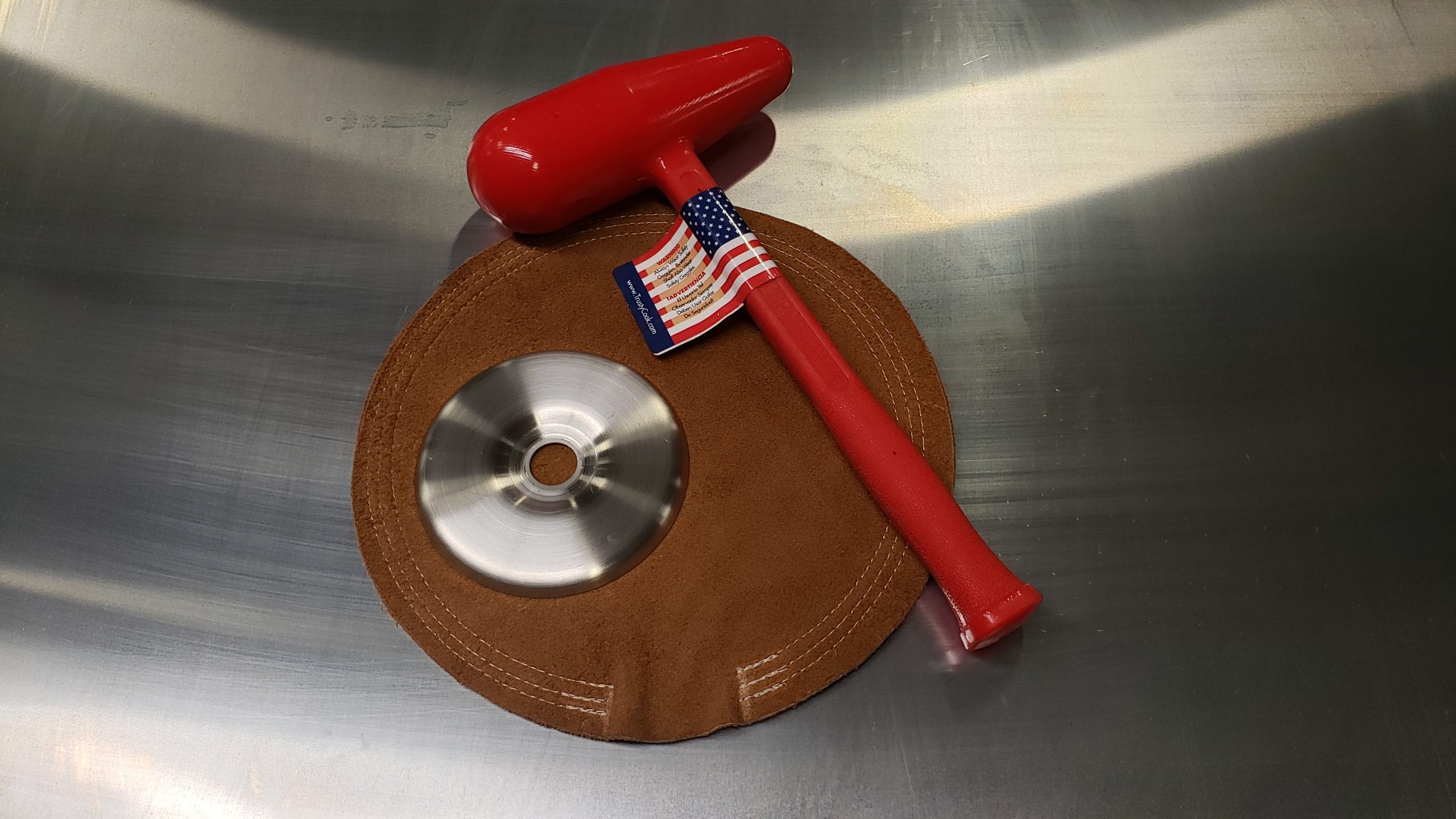 The beginners Metal Shaping Kit includes:
$169 + Free Domestic Shipping
3lb Deadblow Mallet – With 3 lbs of pure hot-cast polyurethane and steel shot durability, this dead blow bossing mallet will shape metal with maximum striking power. No mark, no spark action makes this mallet great for aircraft maintenance, auto repair, and metal fabrication. Color May Vary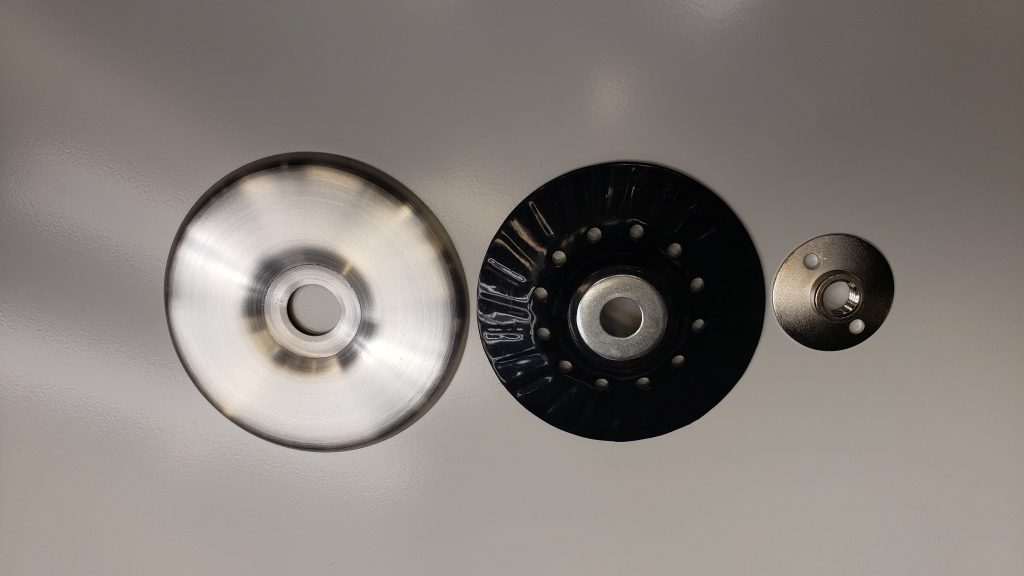 5″ Shrinking Disc & 5″ Backing Pad – Use this five inch diameter shrinking disc on confined surface areas that are not accessible with my larger 9″ dia. shrinking discs.  
12″ Beater Bag – Pro Shaper Tools' professional quality suede leather beater bags are triple stitched, with a small opening left on the seam for you to easily fill with 00 sand and seal with 5 minute epoxy. These bags are very supple and will serve you a lifetime of professional use. The suede leather provides a degree of grip so your sheetmetal panel doesn't slip when hammering. Filling instructions included. I sell these bags all over the world. Bag is sold empty. 
The color of the leather may vary from the picture in this ad. Expect tan, blue, gray, or brown.